WE ARE OPEN FOR BUSINESS AND OPERATING IN ACCORDANCE WITH HEALTH AND STATE GUIDELINES TO ENSURE THAT OUR CLIENTS AND STAFF ARE WELL PROTECTED AND SAFE DURING THIS TIME.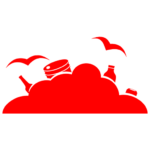 Removing Junk & Debris Is Our Business.
Give Us A Call And Leave All Of That Messy Stuff to Us!
Get rid of those appliances, broken things, or that basement, crawlspace, or garage full of unwanted items. It doesn't matter the size or condition of the job, just give us a call and we'll quickly get your space emptied out, cleaned up and looking good as new!
We'll Do The Work, While You Unwind!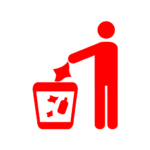 Residential Services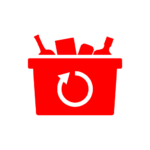 Commercial Services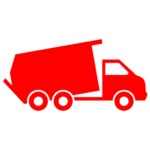 Customized Services
With Five Star Hauling Service, no clean up job is too big or too small for our professional team. As a locally owned and operated company in the California Bay Area, it is our goal to provide exceptional debris and waste removal services to our customers at a fair price, no matter the size or condition. We are ready and willing whenever you need us.
Get Your Junk Removed Easily And Quickly.
We offer hassle-free debris removal, site cleanups and clean out services to residential, commercial, and industrial customers in the California Bay Area; including attic space restoration, storm and disaster situations, even help for hoarders.
We are bonded and insured with great pricing to suit any budget or requirement.
We provide Debris Removal & Hauling Services In The Bay and Surrounding Areas.

Oakland
We proudly service the eastern Commercial and Residential side of the San Francisco Bay.

San Francisco
We proudly service the Commercial and Financial center of Northern California.

San Jose
We proudly service the Silicon Valley Technology Hub in California's Bay Area.
Get A Free Estimate When You Schedule Your Next Hauling Service With Us!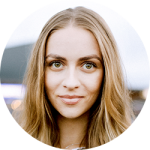 Minnie S.
Junk was removed from my basement with ease. They did a great job and were very professional!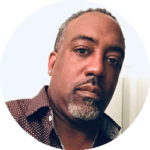 Robert M.
We bought an investment property full of junk and I gave Five Star a call. All the items were quickly cleared out.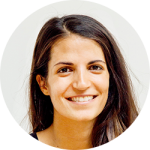 Debera R.
Wow.... These guys delivered fast and courteous service for me in the nick of time and at a very reasonable price!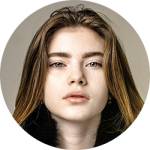 Kylie o.
I made an appointment with these guys and in no time they arrived and went straight to work. Easy five stars!